Enhance your Campaigns with 100% Accurate Data
Data plays a crucial role in building the right sales pipeline. With LeadsIntell's 100% accurate human verified data, target the decision makers with buying intent and shorten your sales cycle. Make the best of your inbound and event leads with LeadsIntell. From a heap of leads, find the buyers with Intent. For all your outbound campaigns, use intent data that's amplified by human intelligence and find prospects with highest buying intent.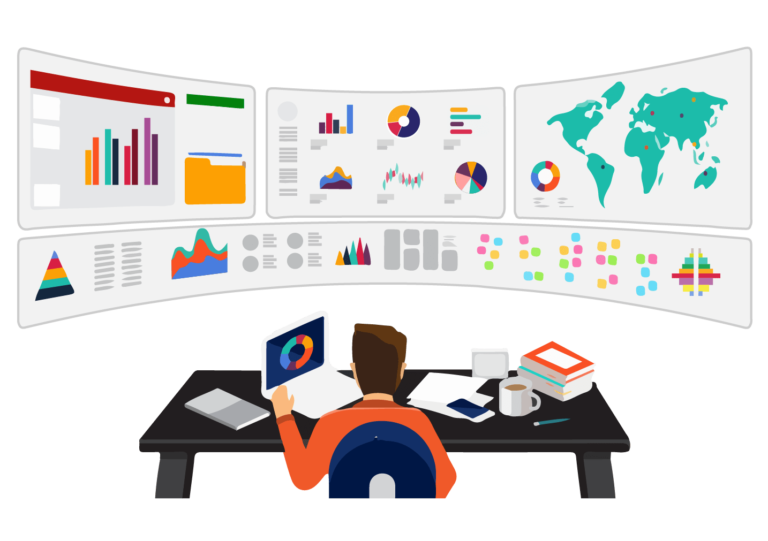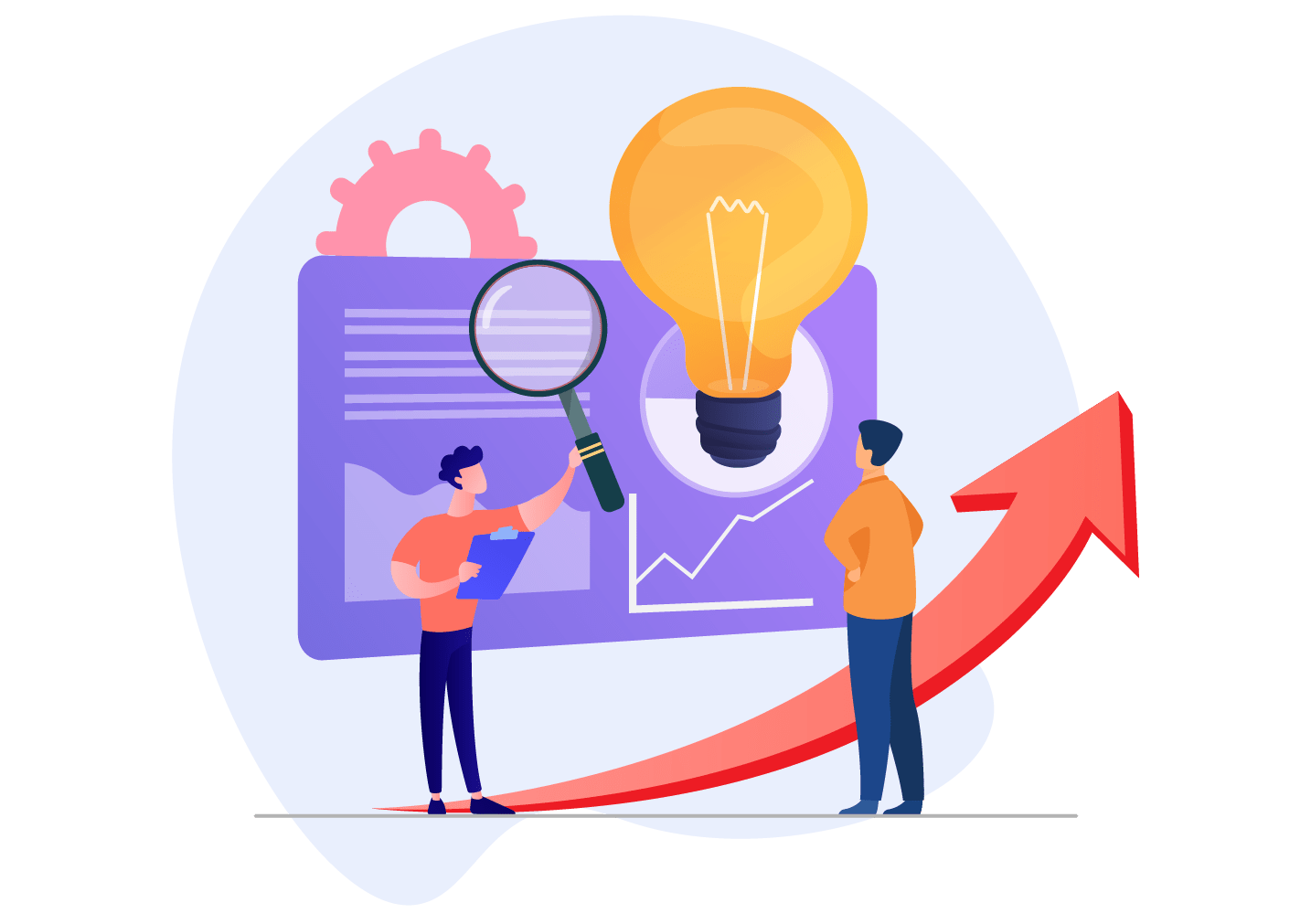 Tailored Research Just for You !
Find your right ICP with Intent. We, at LeadsIntell work with you to find the right buyers with the higher probability of buying. With our exceptionally detailed tailored research, it is a breeze to target niche market as well.
Find Who is Buying from your Competitors
Broaden your sales horizon and discover the companies buying from your competitors. Use LeadsIntell's Technographic data and find the exact customers who need your product/service.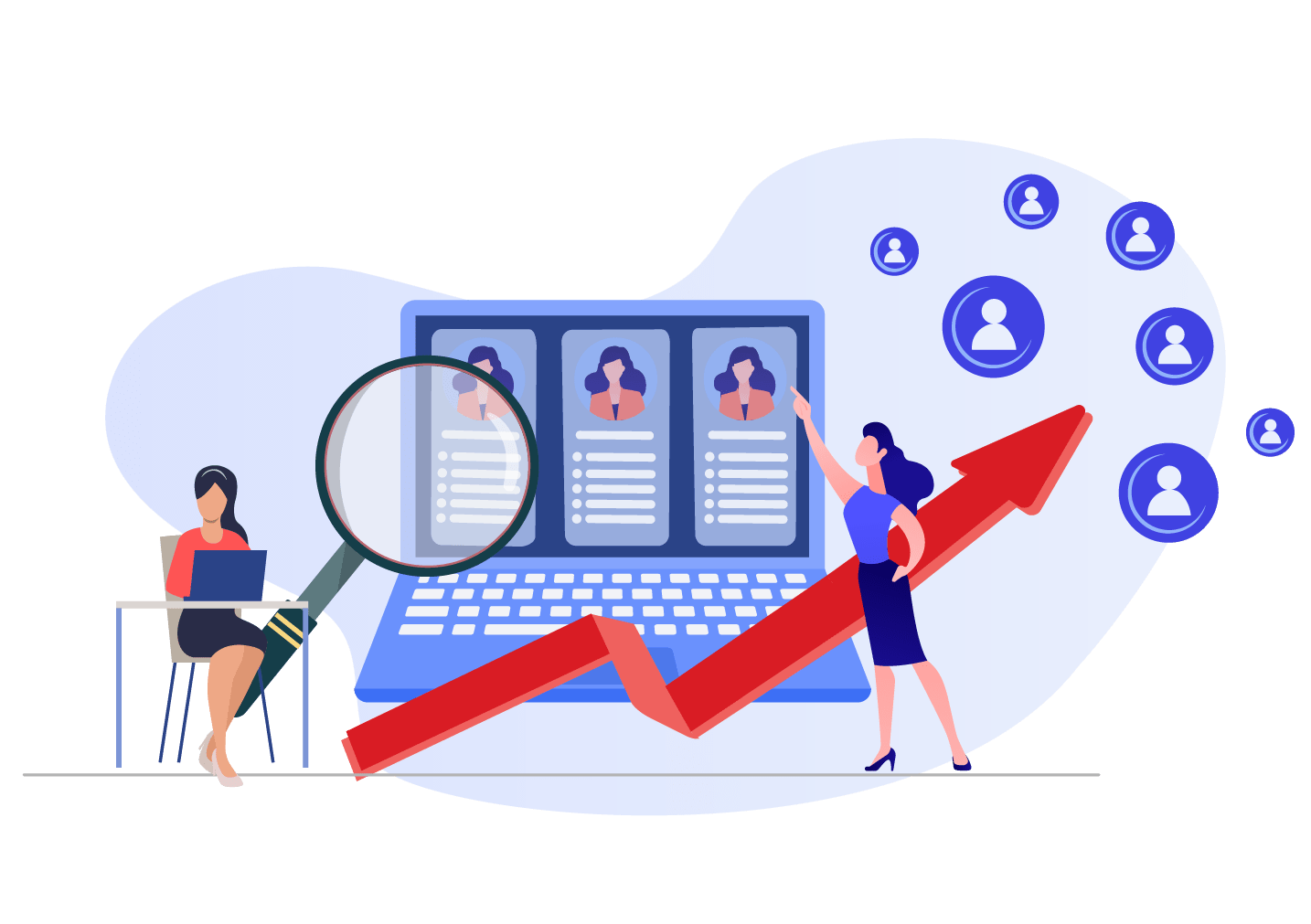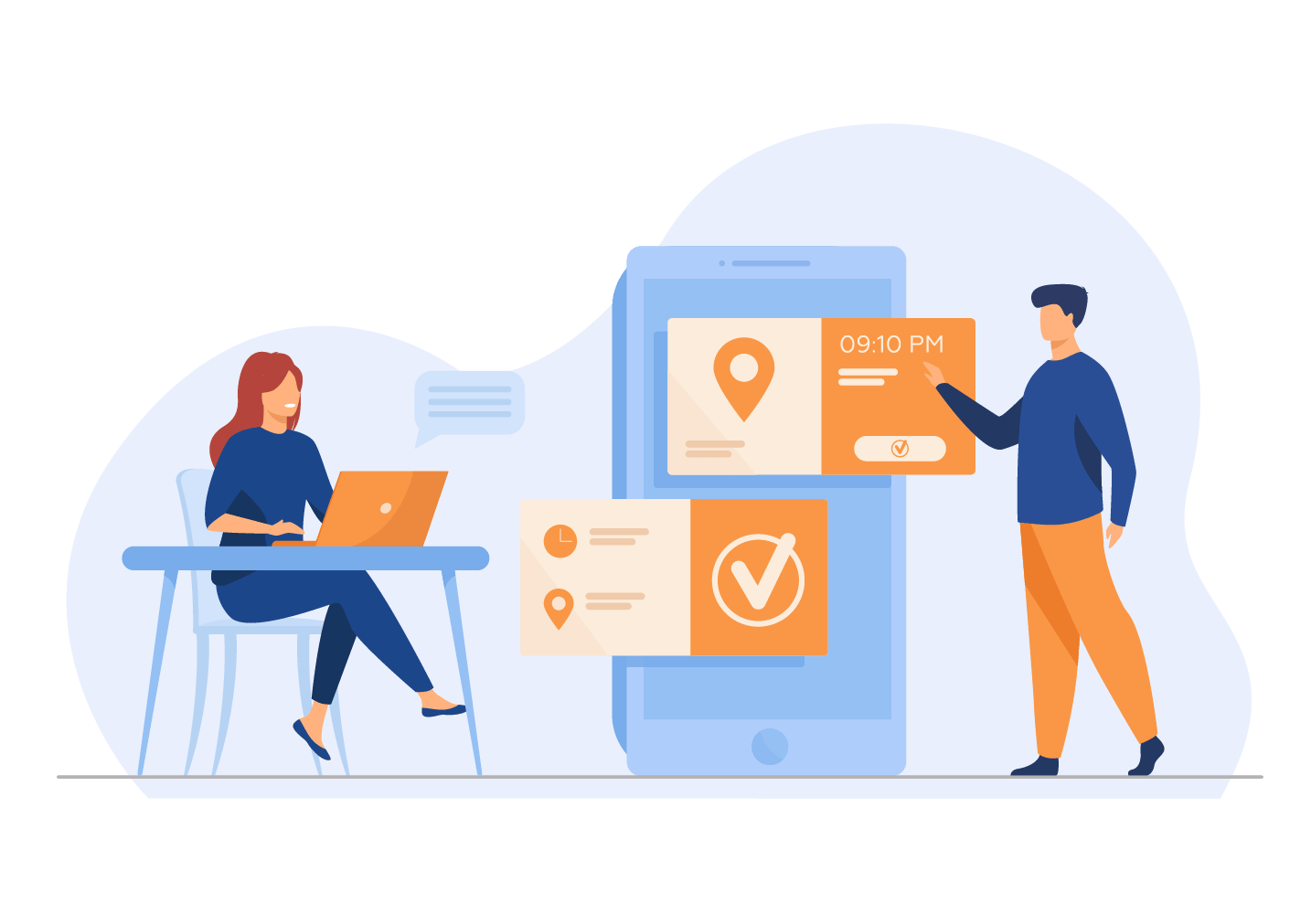 With the changing landscape of Marketing and Sales in recent times, appointment generation is getting tougher day by day. But even during turmoil times, LeadsIntell makes appointment generation easier and effective. With our amplified intent leads, achieve 2X more appointments with the right buyers.