How We Boost Your Marketing ?
Intent extracted by machines is not always ready to be used as it includes inaccuracies and false positives. That is why we apply Human Intelligence to it to ensure 100% accuracy and complete alignment with your ICP. Next, our team of expert marketers then communicate with the prospects and transform intent into ready-to-use Intent Qualified Leads.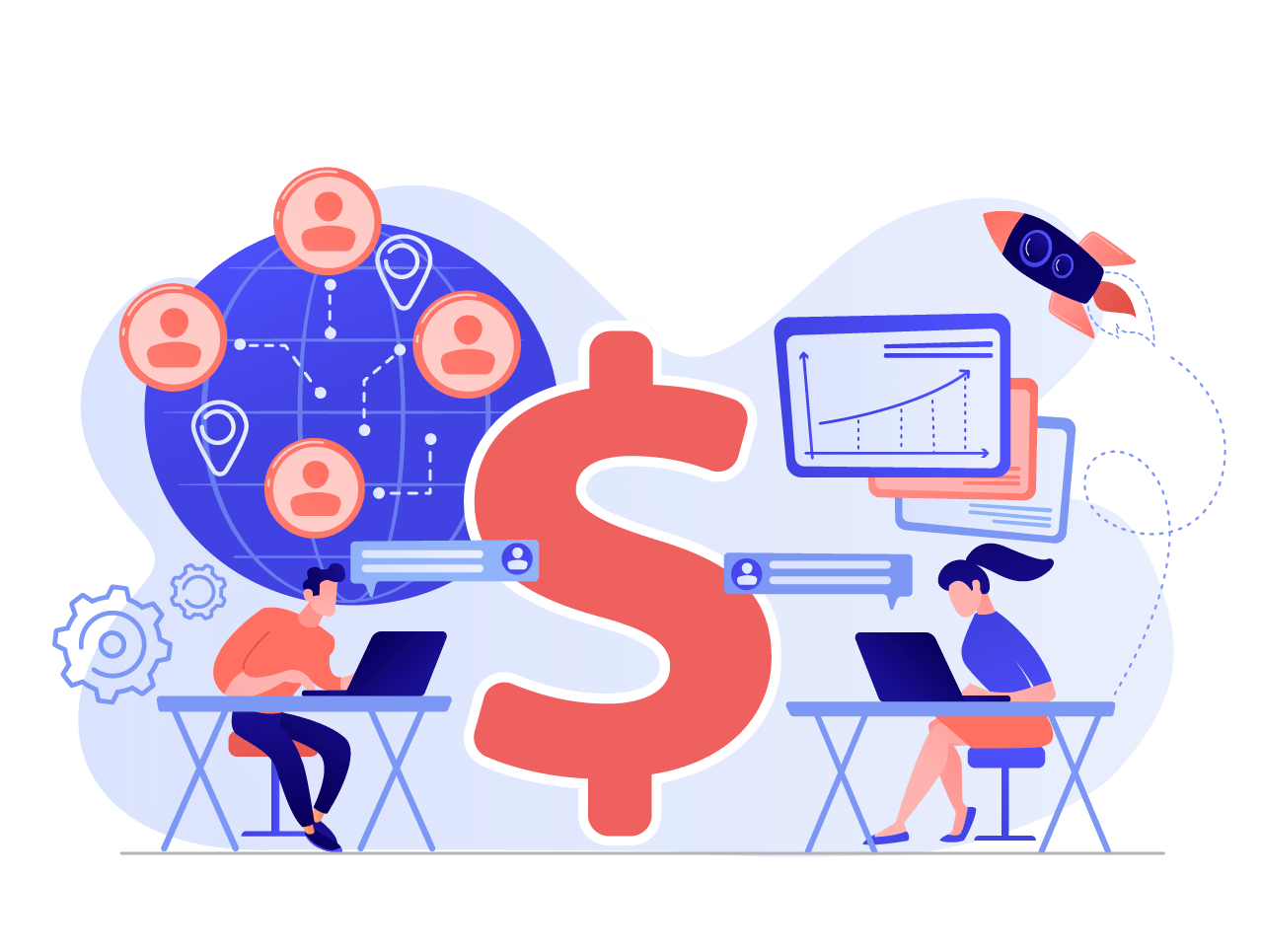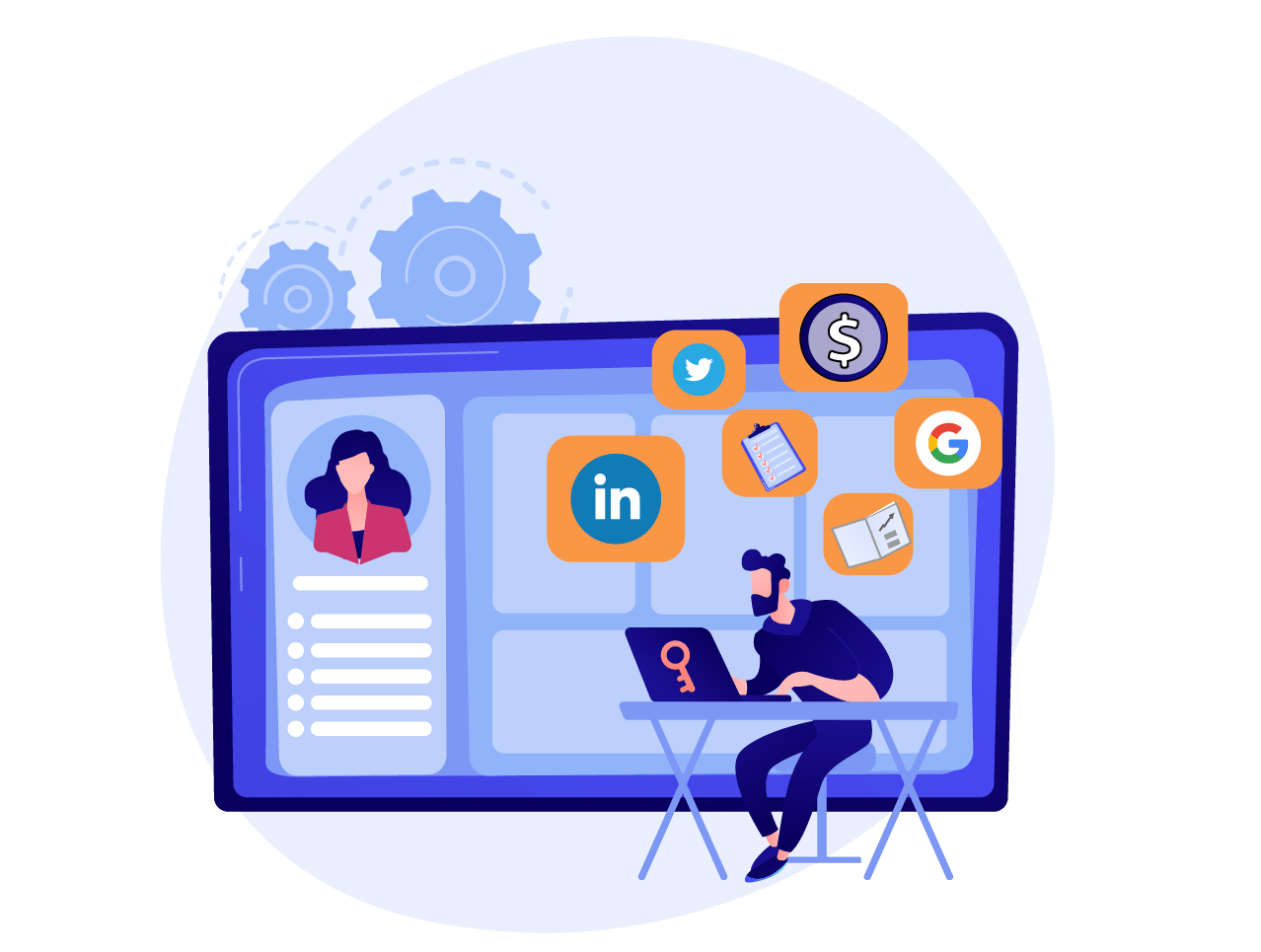 Only 10% of the prospects have a buying intent. Who are these 10% buyers and how do you plan to target them. The answer is effective ABM but it is much easier said than done. The key to ABM's success lies in high quality data. But data now is trickier than ever as it keeps changing faster than ever and thus need to be cleansed more than often. Make your ABM campaigns more powerful and effective with LeadsIntell's 100% human verified intent data. Illuminate your gloomy funnel with our precise data and achieve Sales Amplification™.
Optimize Your Marketing Spends
Optimize your shrinking marketing budget and maximize your leads. Use LeadsIntell's amplified leads to make your campaigns more effective by targeting the right people on the right channels.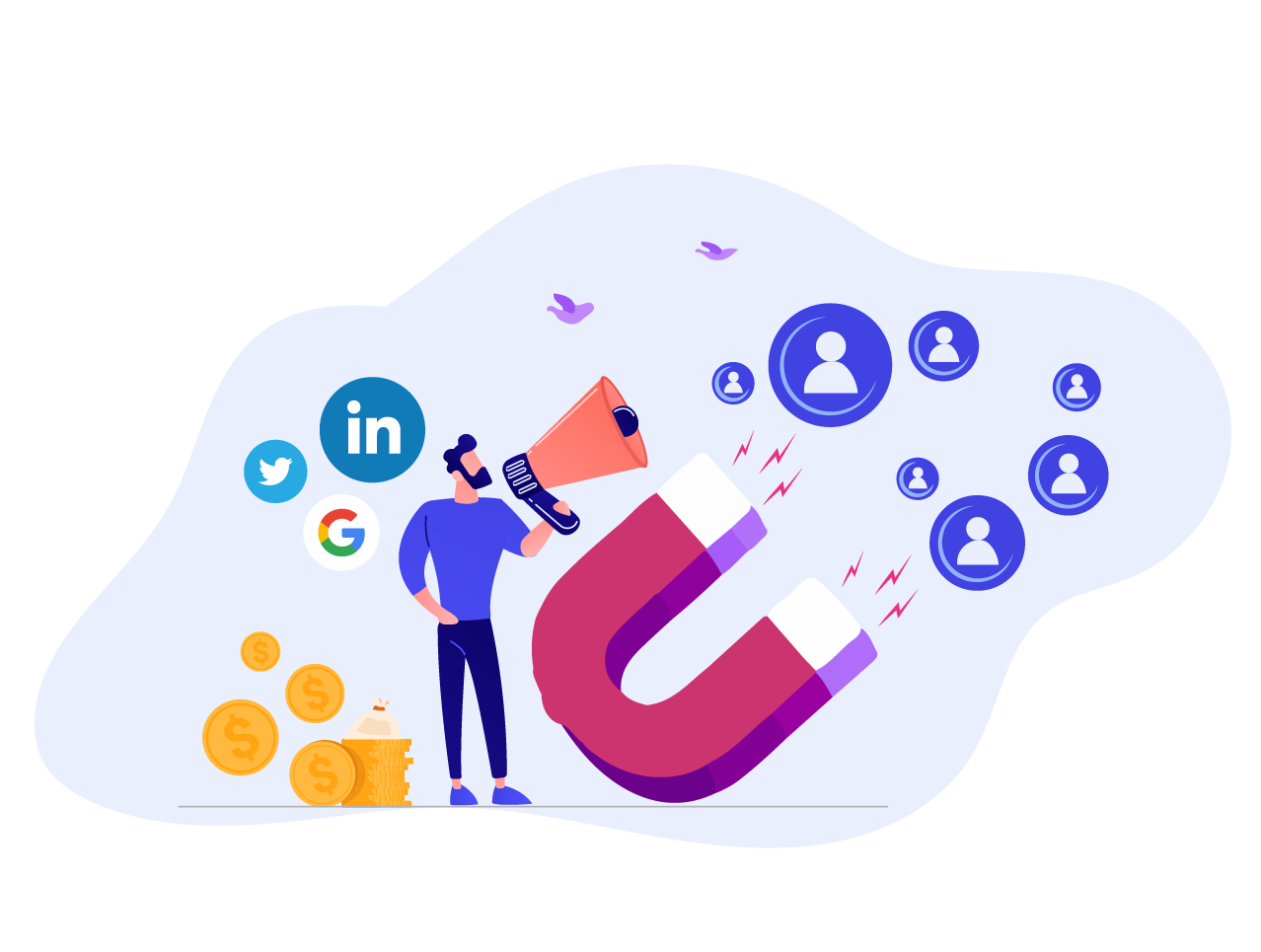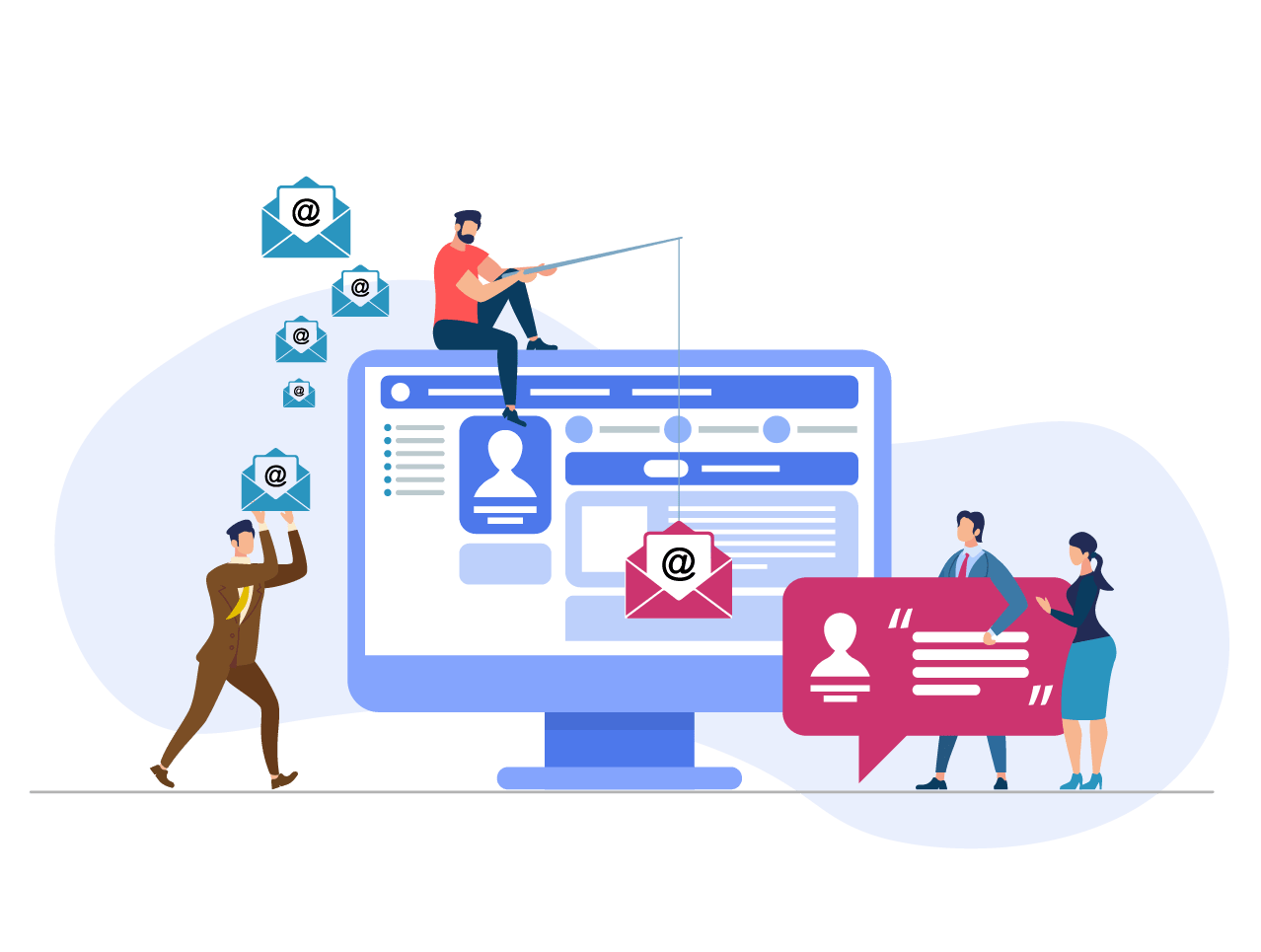 Hyper-Personalized Email Campaigns
The saga of targeting the customer does not end with finding the right buyer. It's time you equip your campaigns with hyper personalized messaging. Forget mass mailing, it's the age of targeted personalized mailing. With LeadsIntell's hyperpersonalized emails achieve 2X open rates and make the best use of your marketing budget.