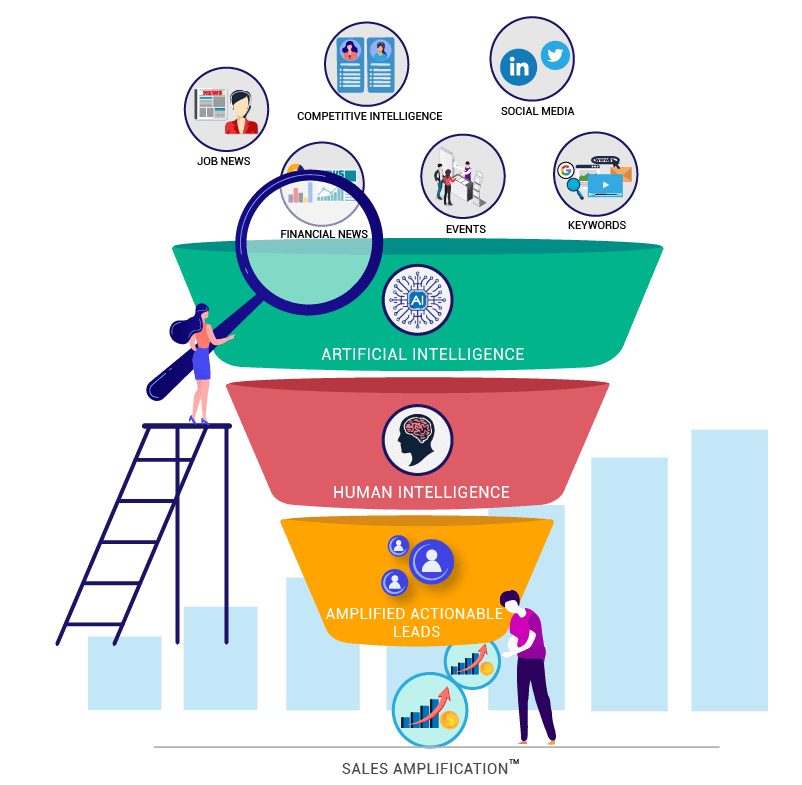 Giving the Power of Intent to your Sales & Marketing
Achieve Sales Amplification™ with 100% Accurate Intent Data Enhanced with Human Intelligence.
Empowering YOU with Intent Qualified Leads
Illuminate Your Gloomy Funnel with LeadsIntell's Sales Amplification™

Shorten your Sales Cycle & Maximize your ROI

Empowering Intent with Human Intelligence
Data now is the new superpower.
Empower your marketing and sales campaigns not just with data but with amplified intent data.
At LeadsIntell, we filter out the relevant intent data with human intelligence so that you can concentrate on your marketing and sales efforts on high yielding buyers with a strong positive intent.
Thus, empowered by LeadsIntell you achieve Sales Amplification™ and maximization of your revenues.
GIVING THE POWER OF AMPLIFIED INTENT TO YOUR SALES AND MARKETING.
LeadsIntell's Amplified Intent Leads
63% of the buyers feel that Marketers are not reaching out to them. Are you targeting the right customer, a buyer with Intent ?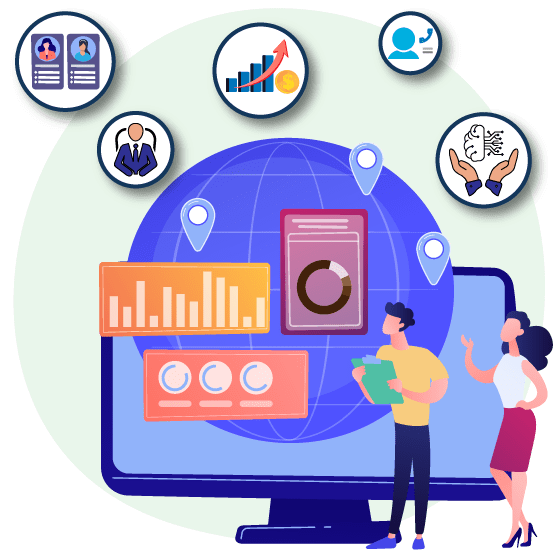 Contact Level Data
Target the right contacts within the right account
Enhanced Intent Qualified Leads
Get amplified Intent Qualified Leads enhanced by Human Intelligence
Direct Dials
Use direct dials to connect with prospects directly and shorten your sales cycle.
Sales Amplification™
Maximize your ROI with the perfect blend of intent & Human Intelligence
From Data to Sales Amplification™, we have come a long way in a short span of a few years. We started with Marketing Data research and continued to evolve with the changing landscape of Sales and Marketing.